Presbyterian Women Mission Experience 2023!
"I am with you and will keep you wherever you go!"   Genesis 28:15
God has promised His followers to be with us always. Presbyterian Women (PW) are offering an opportunity to see how God is caring for "even the least of these." There is so much in the news about what is happening at our nation's border. Presbyterians are there to serve and to protect. October 13 – 23, 2023, Presbyterian Women are providing a mission trip to Arizona and the border region to see what our denomination is doing. Women from all 16 Synods are being encouraged to attend. This also gives us a chance to meet other women and find out what God is doing in their communities.
We will get to see how the dollars and cents that we have been giving to PW are being used to spread the love of God through ministries that focus on immigration and refugee issues, violence against women and children throughout the immigration process, and challenges facing indigenous people living in Arizona. Participants will be able to request scholarships from the Synod and the Presbytery to cover the costs and the accommodations are going to be very nice. Please prayerfully consider completing the application. If you have questions, you can contact Hardie Frankel at [email protected].
Presbyterian Women's Coordinating Team 2020-2021
Moderator – Allison Ashmore
Secretary – Wendy Jue
Treasurer – Martha Knichel
Historian – Helen Worsham
Cluster Leader Coordinator – Ann Hein DeVoe
Alpha Region – Gail Lyons
Beta Region – Sara Bramlett
Delta Region – Debi Honnoll
Gamma Region – Marthalie Porter
Education/Resources – Debbie Connolly
Justice & Peace/Racial Equity – Michelle Higgins
Pipeline Editor – Martha Knichel
Together in Service – Docia England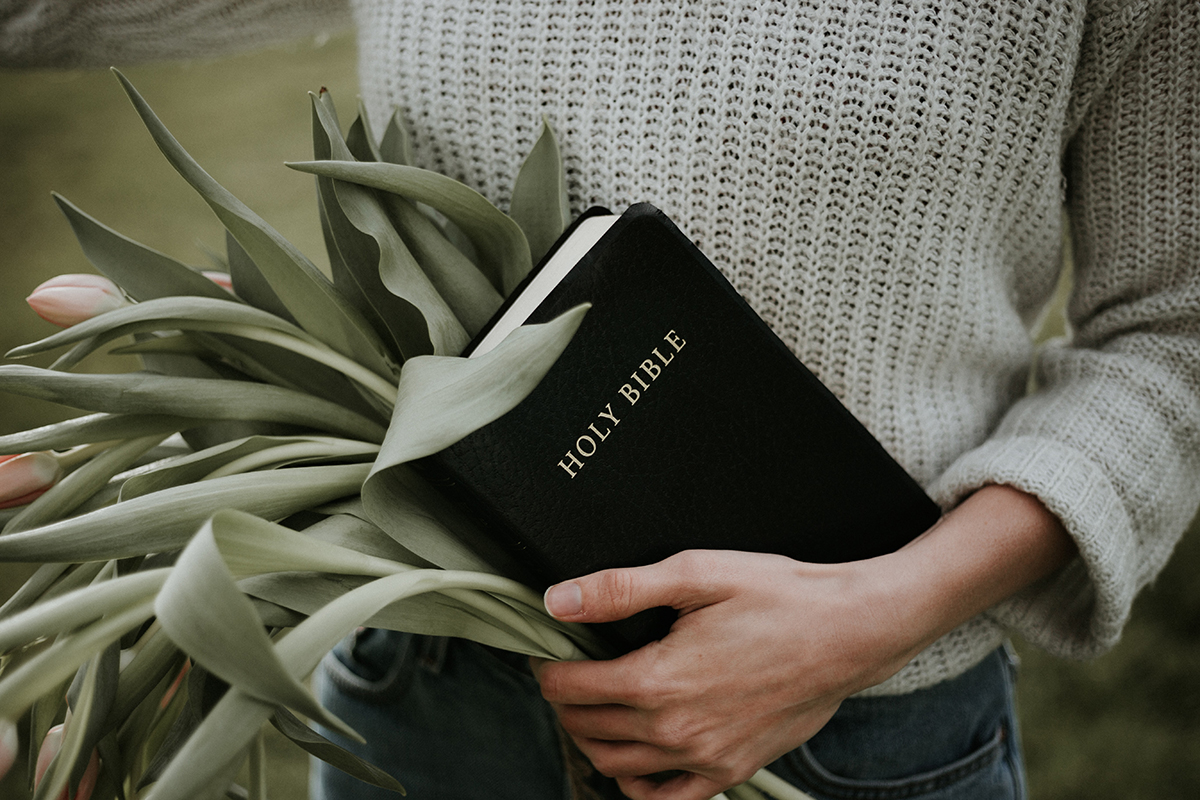 PRESBYTERIAN WOMEN PURPOSE
Forgiven and freed by God in Jesus Christ and empowered by the Holy Spirit we commit ourselves:
To nurture our faith through prayer and Bible Study.

To support the mission of the church worldwide.
To work for justice and peace.
To build an inclusive, caring community of women that strengthens The Presbyterian Church (USA) and witnesses to the Promise of God's kingdom.